Roadside Emergency Assistance
in Northern Colorado
24/7 towing, recovery, and hauling services.

Spartan Towing and Recovery provides prompt, efficient, and affordable roadside services and top-notch customer service. We strive to make sure that your towing and roadside experience goes as smoothly and quickly as possible.
We serve the greater Northern Colorado as far north as Cheyenne down to Denver and surrounding northern suburbs.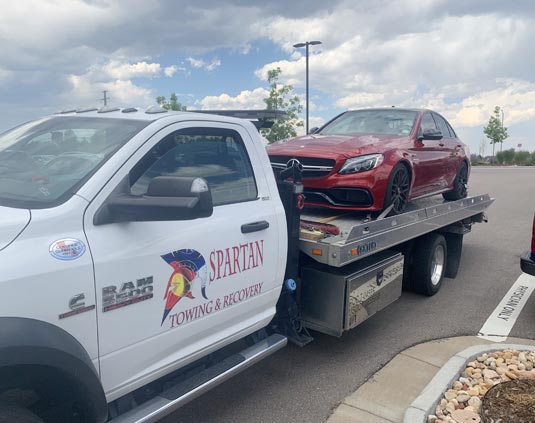 No matter what situation you're in, we will not turn you down! We treat your vehicle like our own and help you haul, tow, or recover at the earliest. Whether it is car breakdown, dead battery, flat tire, or out of gas, we will help you get back on the road at the earliest.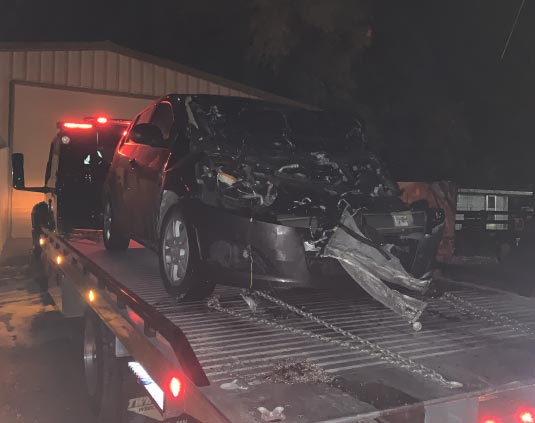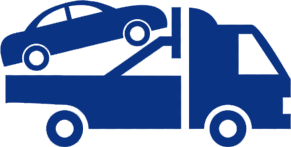 We also offer military and senior discounts!