Light Duty | Medium Duty | Heavy Duty Towing + Recovery Services Emergency Roadside Assistance in Northern Colorado
<Light, Medium, Heavy Duty Towing Services Contact Us
Top-Notch Services

We provide prompt, efficient, and affordable roadside & towing services with 5-star customer service. Our drivers are professional, trustable, & we strive to make sure that your experience with us goes as smoothly and quickly as possible.
We service most Northern Colorado including but not limited to Berthoud, Mead, Johnstown, Loveland, Longmont, and surrounding areas… give us a call today to set up service with Spartan Towing + Recovery!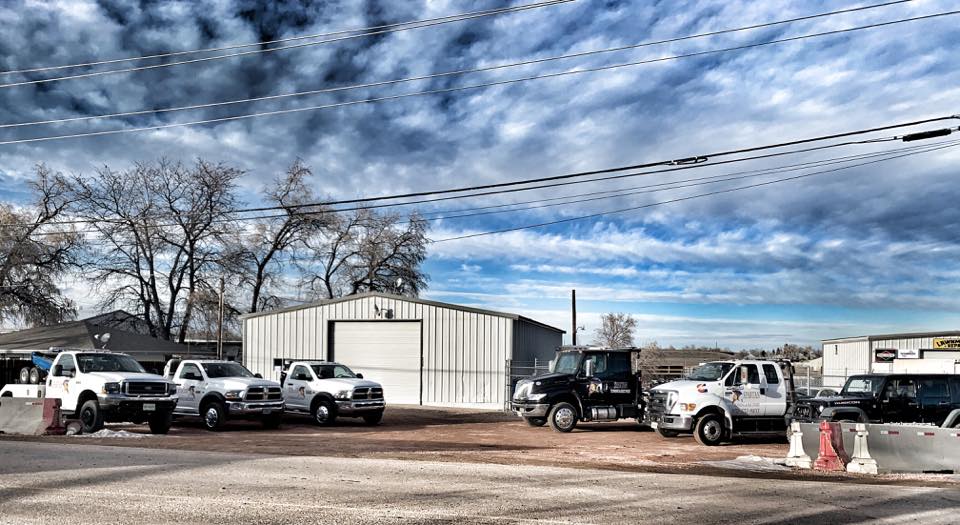 Towing & Recovery Services

We are a locally-owned and operated business with 5+ years of experience as a towing and recovery company. We offer towing services from light duty to heavy duty, off-road recovery, 4×4 services, and roadside assistance.
Whether its hauling luxury cars, classic cars, or a vehicle involved in an accident, we have the required expertise and machinery to tow or recover all size vehicles up to semis.
Emergency Service

No matter what situation you're in, we will not turn you down! We treat your vehicle like our own and get you taken care of! Whether it's a car breakdown, dead battery, flat tire, or out of gas, we will help you get back on the road asap.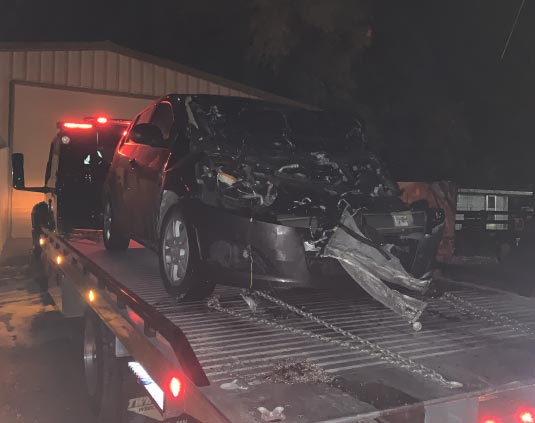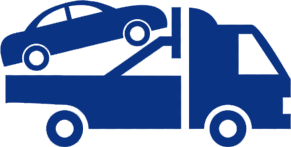 We also offer military and senior discounts!
Testimonials

– Janet Kubic
Not one to write reviews but feel I should on this one. Not your typical towing company. As if breaking down on the side of the road wasn't intimidating enough you never know who is going to show up to your aide. I called Spartan based off their reviews and so glad I did. The process was simple, the tow truck was clean, my driver was professional and very nice. It was so much easier than I ever imagined. Thank you for your kindness and prompt response. This is a fantastic company!

– Jen Langle
Yesterday my family and I were coming home from a very long trip to Yellowstone. We pulled off at a gas station and noticed that we had a flat tire. Miraculously Mike happened to be walking into the gas station at the same time. He pumped and plugged our tire so we could get home. My husband asked how much we owe for the repair and he refused our money. He said he was just doing what he felt was right! Thank you so much Mike for taking care of my family!!!!

– Debbie Webb
Very short wait time and the level of customer service was wonderful! Having your car just die i the middle of traffic is stressful and once he came the stress vanished. He took time to make sure car was parked safely at dealership and helped with paperwork with dealer and claim. Didn't want to leave me until the people picking me were there. A great tow truck too. I will request using them if I ever need another tow. I wish there was a way to convey how helpful he was.

– Ashley Cavanaugh
My husband and I were in a car accident and our car was totaled. We called Zac, who wasn't even in the same town, and yet he arrived before the in town tow truck recovering the other vehicle did. Prompt service, took care of the claim with our insurance asap so that we didn't get billed, and made himself available to us to clean out our belongings and for the insurance company to get the car at the drop of a hat. Absolutely outstanding service, wish I could give more than 5 stars.

– Jason Grindstaff
My boat and trailer wa hit and broke the frame and I had to leave it parked. Mike with spartan towing was awesome he took great care of such a big job. Will definitely use and recommend them often as possible. Thank you guys for your hard work.